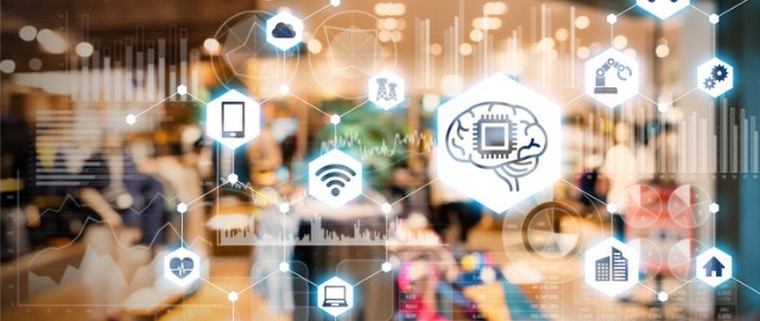 In the world of retail, where every interaction with a customer counts, businesses are constantly seeking ways to enhance their customer experience and stand out in the market. One highly effective strategy that has gained massive popularity in recent years is Mystery Shopping for retail. This covert approach to evaluating retail operations and customer service has proven to be a game-changer for retailers across the globe. Let's jump into the captivating world of mystery shopping and reveal its remarkable benefits for the retail industry.
What is Mystery Shopping?
Mystery shopping, often called secret shopping, is a strategic process where trained individuals, known as mystery shoppers, anonymously visit a retail store to assess various aspects of the customer experience. These undercover evaluators act as ordinary customers, observing, interacting, and engaging with the retail store's staff, products, and services. The primary goal is to provide an unbiased and comprehensive customer journey assessment, focusing on strengths and improvement areas.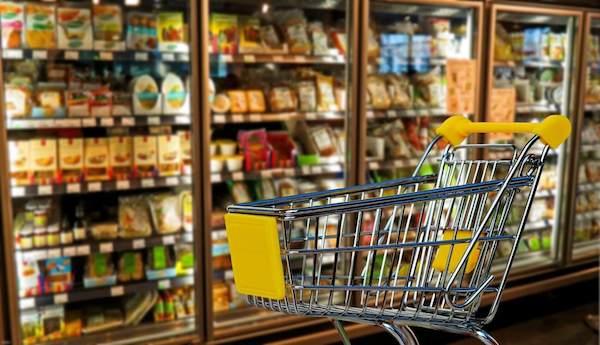 What are the Benefits of Mystery Shopping for Retail?
The battle for customer loyalty and market supremacy is fierce; mystery shopping emerges as a powerful ally, offering numerous benefits that can significantly bolster a retailer's position.
1. Customer-Centric Evolution
A deep understanding of customer preferences and expectations is the core of any successful retail business. Mystery shopping allows retailers to gain unparalleled insights into the actual experiences of their customers. Through the eyes of a mystery shopper, retailers can understand the shade of their customers' interactions, identifying pain points and opportunities for refinement.
2. Performance Spotlight
Mystery shopping acts as a spotlight that illuminates the performance of retail staff. Retailers can ensure that their team delivers consistent, high-quality experiences by evaluating employee interactions and customer service. This data-driven approach empowers retailers to recognize top-performing employees, offer targeted training, and refine customer service protocols.
3. Discover Competitive Edge
Staying ahead of the competition is a perpetual challenge in the ever-evolving retail business sector. Mystery shopping provides a competitive edge by revealing the strengths and weaknesses of not only the retail business itself but also those of competitors. This strategic intelligence arms retailers with the information needed to fine-tune their offerings, surpass customer expectations and differentiate themselves in the market.
4. Brand Integrity Preservation
Consistency is vital when it comes to building a reputable brand. Mystery shopping ensures a brand's values, standards, and guidelines are upheld across all touchpoints. This safeguards brand integrity and prevents difference that might affect the brand's image.
5. Real-Time Improvement Strategies
One of the most remarkable advantages of mystery shopping is its ability to provide real-time feedback. Retailers receive actionable insights shortly after a mystery shopping visit, allowing them to implement changes and improvements swiftly. This agility in response enhances the overall customer experience rapidly.
https://undercover.ae/wp-content/uploads/2022/02/cover_image.jpg.760x400_q85_crop_upscale-1.jpg
400
760
undercover
https://undercover.ae/wp-content/uploads/2020/11/undercover-logo-300x68.png
undercover
2023-08-22 13:08:12
2023-08-22 13:08:14
5 Mystery Shopping Benefits for Retail 2023