The competition in the market for businesses is skyrocketing – each company is ready to compete with the other company. The sustenance of companies is more dependent on their customer experience; since the customers are the real judges of the market competition.
One of the top methods to evaluate customer experience is mystery shopping. Mystery shopping in UAE and all over the world is now a very common method. What happens in mystery shopping is that a company hires a mystery shopping company for their on-ground evaluation- a mystery shopping plans the flow and sends in a mystery shopper, the mystery shopper observes and records everything necessary for example quality, cleanliness, customer service, etc. The mystery shopping company then prepares the report and submits it to the company.
All of the above sounds easy but they are not. Until and unless you plan Mystery Shopping perfectly without any loopholes – you're safe. But how does one prepare a foolproof plan for Mystery Shopping? Below are the ways you can ideate a foolproof Mystery Shopping plan.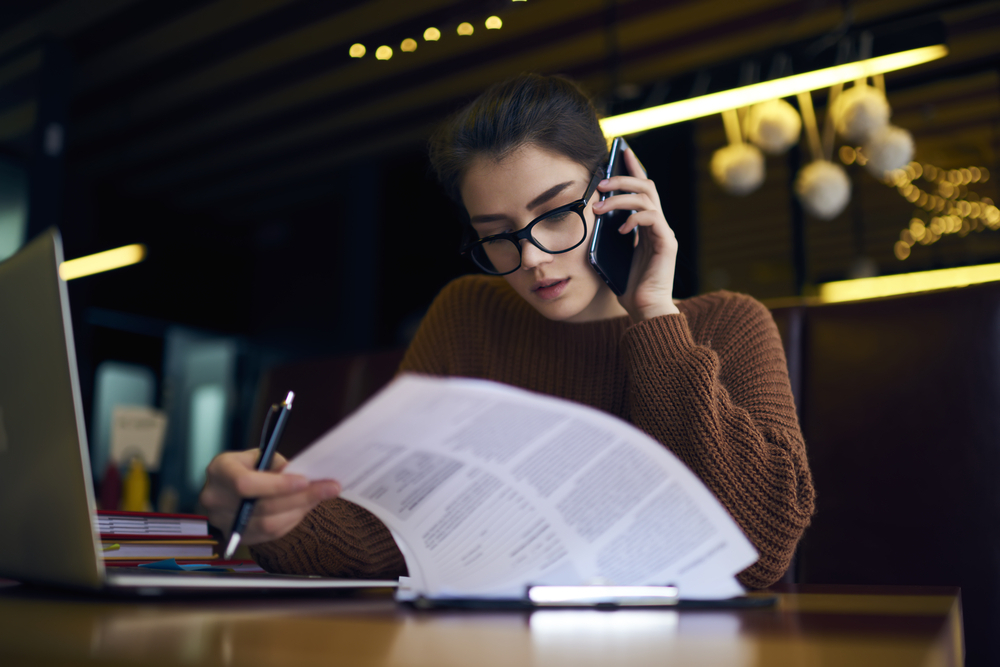 Identify Components.
Identifying components which requires evaluation is the first step towards the creation of a fool proof mystery shopping plan. The main components to identify are:
Cleanliness.
Brand signs.
Display of products.
Quality of products.
Customer service.
Employees' knowledge.
Customers' guidance.
Complaint center.
Questionnaire for Mystery Shopping
The questionnaire is the instrument used by the mystery shoppers to remain organized and keep clear objectives. A questionnaire maintains the quality of the data – the person designing the questionnaire should know whether they are making a plain questionnaire or including visuals as well.
Target Audience
The target audience can be identified for the purpose of sampling. Both demographic and psychographic characteristics should be considered. In order to make sure that mystery shoppers gels in with the regular customers they should have the association with a business like any normal client would for example a gift card from that company etc.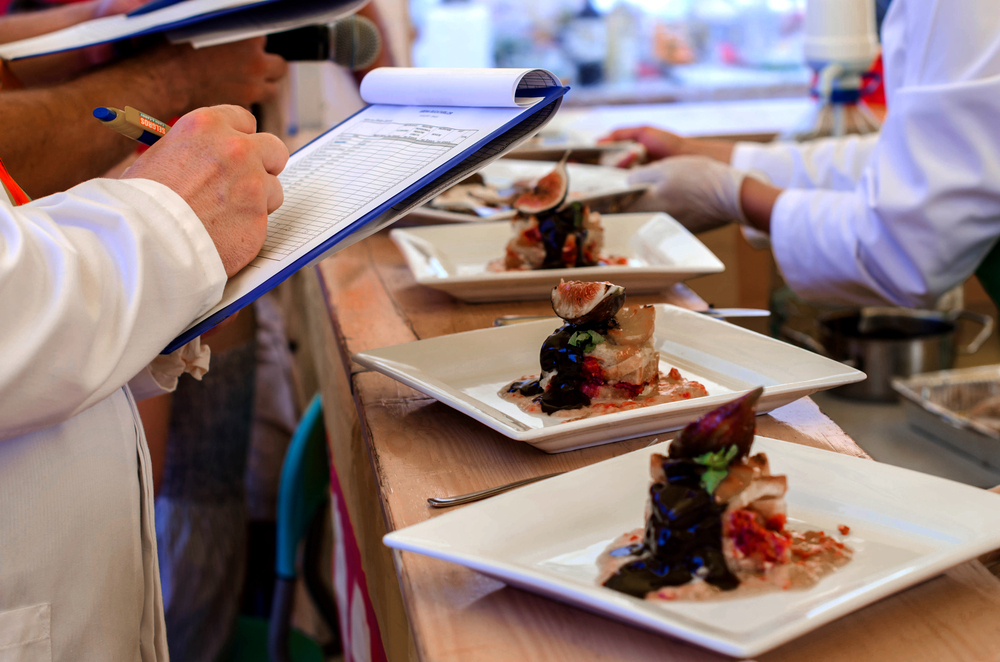 Appropriate Frequency
However lot of companies have associates who are trained on how to deal with customers. So the plan should be designed in the following manner:
Assessments should be made at places where employee turnover is high.
If a hotel or restaurant is located at places where performance is poor due to local issues assessments may have to be done frequently.
Understanding Industry Culture
Before you start working on the plan you also need to consider how the industry culture works. For example in the restaurant industry during weekdays the lunch hours are booked by the office-going people mostly, while on weekends it is crowded with friends and families – so the industry norms are important for mystery shoppers to know.
https://undercover.ae/wp-content/uploads/2020/09/2M0695QiEz.jpg
667
1000
undercover
https://undercover.ae/wp-content/uploads/2020/11/undercover-logo-300x68.png
undercover
2020-09-15 08:26:54
2023-08-15 22:35:10
How To Make A Foolproof Mystery Shopping Plan in UAE?