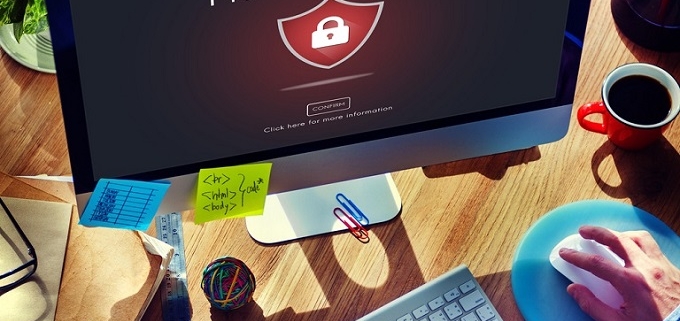 We undercover Spotting mystery shopping frauds in UAE. Mystery shopping is not a full-time job; it is part-time work. People taking up mystery shopping tasks should be careful of their time, money, and strength which they put in.
Mystery shopping comes with a lot of opportunities; however, a lot of times mystery shoppers get themselves jumbled in a fraudulent scheme.
So, if you're working as a mystery shopper or starting to work like one. Always learn the red flags. The main difference to check is if it's a legal company that is calling a person for mystery shopping. Spotting mystery shopping frauds A few signs that you should notice are the following:
The Scam of Cheque Cashing
This scam can make people lose a large sum of money. It's one of the most known scams and it is an online scam. This scam can be avoided if you pay close attention to everything related to the cheque cashing.
Usually, mystery shoppers who are beginners are scammed by this fraud. This is how this scam works:
The mystery shopper is given the task to evaluate a money transfer service or another financial service.
The mystery shopper then receives a cheque for cash. Their assignment is then to send a part of the money back to the company.
The cheque is fictitious and will be canceled after the mystery shopper sends the money. As a result, the shopper remains is left out of pocket.
In order to avoid this scam; as a new mystery shopper do not engage in cheque cashing. You can get into this mystery shopping task if you've already worked with the company before on a similar task and have the experience to point out the fraud.
Spotting mystery shopping frauds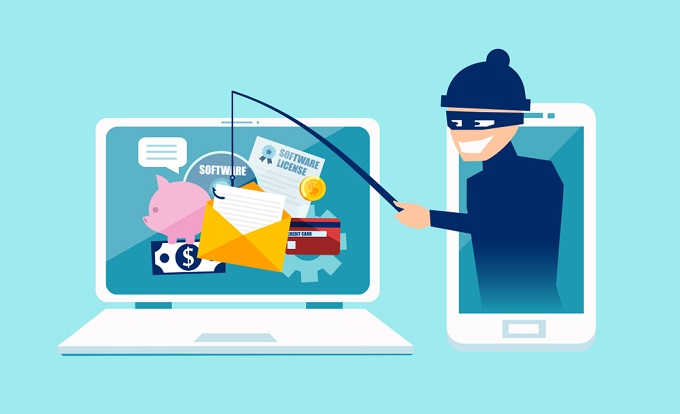 The scam of sign-up: Spotting mystery shopping frauds
Becoming a mystery shopper doesn't require any sort of fee. It doesn't come with any fee, so if someone asks you to pay a registration fee to sign up then it's a big red signal that they are a fraud. The scammer company will try its best to convince you that the registration fee is legit and they do it for security purposes or to check if you are serious and will not bailout. They can even ask for your certificates if not the registration fee so do not give out any important documents or certificates at random signup for mystery shoppers.
How can you spot fraudulent activities by mystery shopping companies?
It's mystery shopping and not a treasure hunt job, know that if someone is offering a hundred of thousands of dollars for a tiny task it is a scam. Because nobody would pay 5000$ for a cold call.
People get victimized through emails and advertisements or even false calls at times. Engagement with such offer is not a very smart move – a registered and a licensed company will always follow particular global protocols to hire a mystery shopper.
So remember a few tips so you stay safe from Mystery shopping scam:
Google the company's reviews and complaints against it before signing up.
Always remember no mystery shopping company will ask you to pay – because of know that no job in the world asks for payment.
Don't pay any company even if they ask you for the security. There is nothing like paying for job security – professional and certified companies will not need you to pay to secure your job.
Do not ever sign up for cheque cashing or buying gift cards for a mystery shopping company.
https://undercover.ae/wp-content/uploads/2020/09/Scam-of-Cheque-Cashing.jpg
554
680
undercover
https://undercover.ae/wp-content/uploads/2020/11/undercover-logo-300x68.png
undercover
2020-09-30 11:46:07
2023-08-15 22:38:33
Spotting mystery shopping frauds in UAE