Customer survey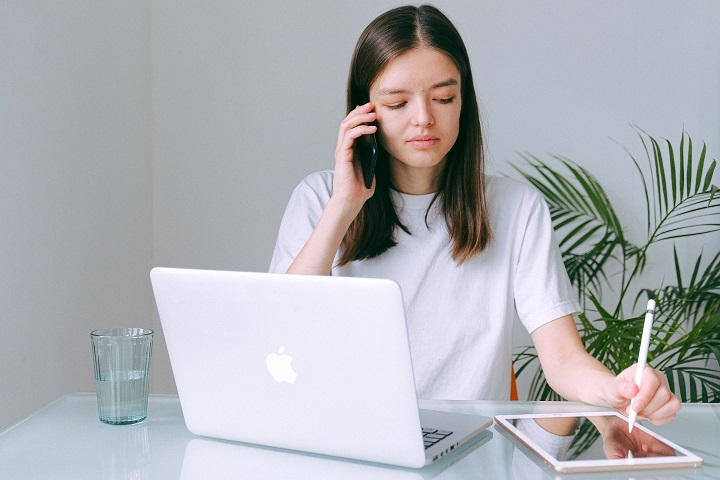 Customer survey services are important gateways to know how a company is doing in the market. Without a solid knowledge of customer ideas. It gets difficult for a company to take up their categories a notch.
Undercover offers the best customer survey service in UAE with a team which works specifically in developing quality questions by keeping in the mind the importance of customer survey.
Conducting a survey is a vital element to analyze a company's profile and operations through the public eye. So, as to maintain a top position in the market.
Undercover brings you effective ways to carry out candid quality customer surveys, to understand their experience and satisfaction through a collective set of policies to keep up with customer interaction and accumulate valuable feedback to help maintain key business operations.
Our service of customer surveys brings you a noting duty to not only see how well your company is doing looking exclusively from the eyes of your customer but also judging how well your own company is doing in terms of customer service.
Surveys have helped many industries before, and they aim to help every growing business in the industry as it serves as a vital tool in the rising competitive industry.
Undercover offers simplistic but highly effective customer survey packages that not only ensure that your business is growing effectively but also making sure that your business is serving the right customers and the right products.
Surveys have served as a binding bridge between customer satisfaction and product displacements. This is why many industries consider taking surveys to improve their own business well-being.
More to what we offer: