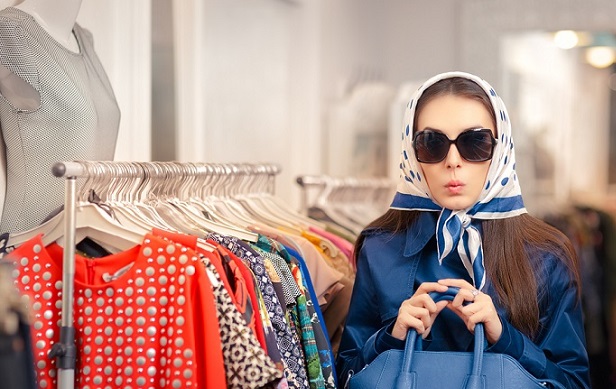 Real Estate/Housing Mystery Shopping
With our services, you will not be worrying about anything as our services will help you in a wide array of ways, including face-to-face interviews, Customer Surveys, and In-depth analysis of the housing industry.
At Undercover, we have a wide variety of Mystery Shopping experts who are certified professionals in their fields. They are trained and have had experience since our Mystery Shopping program started.
Undercover Mystery Shopping Benefits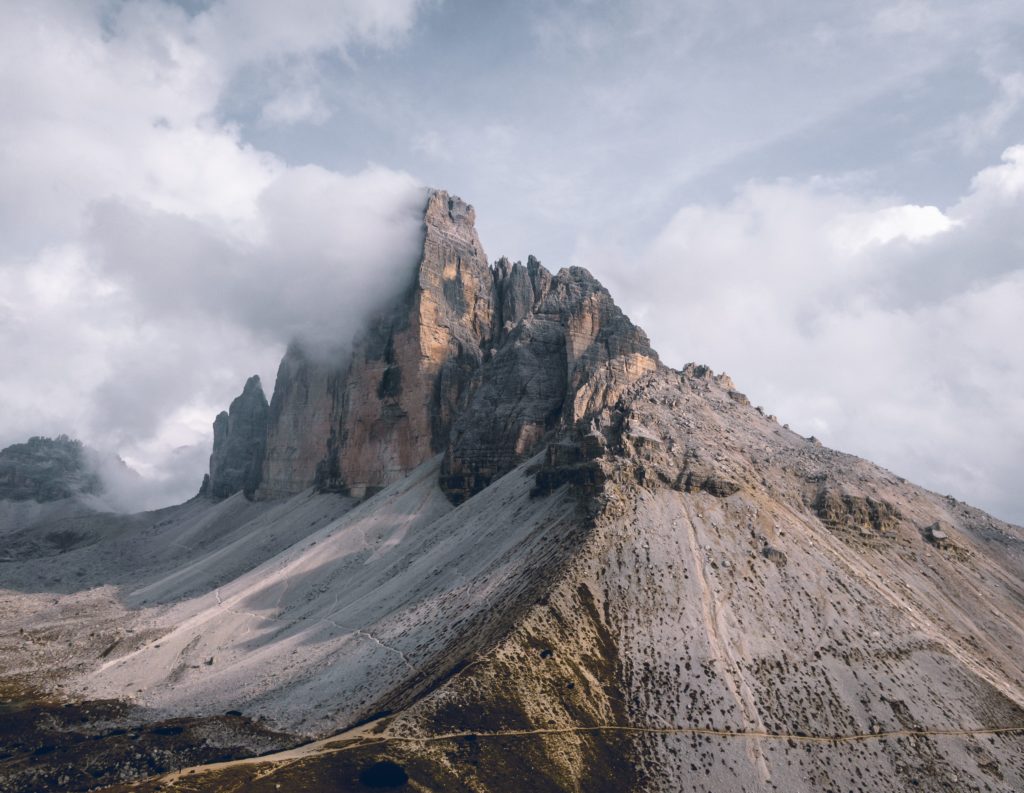 Why Undercover Consultants?
Undercover Consultants has been in the consulting industry since 2012. Since then, we have helped many clients by having them properly connect and communicate with their products and customers alike. So they can adequately eradicate all of their worries and troubles and effectively achieve the success that they deserve.
When you put your trust in our service, you are allowing yourself at ease as we will be doing your work for you. Whether conducting an in-depth market analysis or properly displacing your products, we will help you achieve success drastically and effectively.
How will Housing Mystery Shopping work?
Mystery Shopping programs will conduct an in-depth analysis of all of your client's expectations, wishes, and service qualities, and in the end, will give you an intrinsic report, which will help you build your services properly and deliver your products in a more approachable manner that more communicates with your clients.
Experts in the housing industry will guide you through a personalized survey that will tell you how much you perform in your customer service and your decisiveness to overcome certain obstacles.
These customized surveys will offer you grading systems based on either your or your employee's performance in a descriptive yet narrative way that will evaluate your thinking and enable you to see through the eyes of your customers exactly.
Why Mystery Shopping?
The real estate industry in Dubai UAE has long been in the long run, especially in terms of investments. It is a compelling and exciting business factor that people seem to transcribe themselves into deeply.
Housing Industries will tend to make many mistakes, including uninteresting marketing tactics, no cooperating factor with potential clients, unreliable property brokers, etc., that fail in business.
A well-thought-out Mystery Shopping guide will offer a customized system that will deliver you better and more groundbreaking marketing tactics so you can adequately utilize your skills as a real estate investor or a housing builder.
Contact Us
Still searching for something? Shoot us a message and we'll get back to you quickly